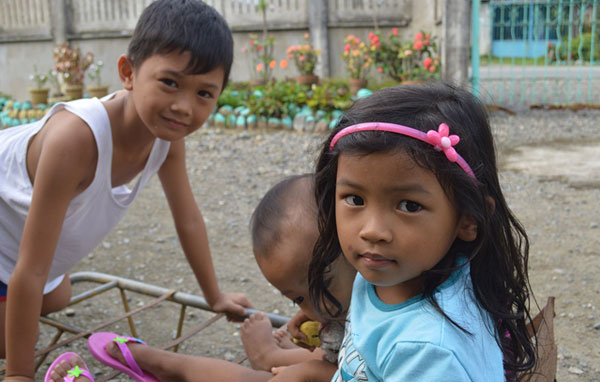 For several years, with the help of our supporters, we have been able to send funds to help orphans in the Philippines.
Arlan was seven and Analie was six years old when they arrived at their new home after losing their parents. They have now graduated from high school. They each expressed their thanks for the support they have received over the years.
Our ADI contact in the Philippines confirmed that our financial support has been a great help to all the children.
There are currently 12 children living at the home.