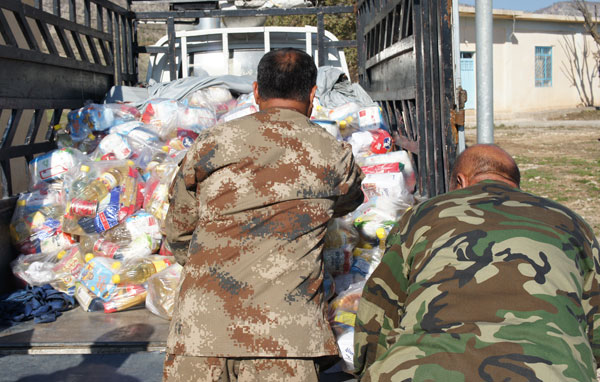 The rapid advance across Iraq by militant fighters from Islamic State has thrown the country into chaos.
The brutal, extremist group, which claims to have fighters from across the world, has announced the establishment of a "caliphate" – an Islamic state – across parts of Iraq and Syria and forced many minority communities from their homes, according to the BBC.
It is a grim situation for those that have escaped. Emergency aid is vitally important for these victims who have the bare minimum of their belongings with them. With the generosity of our supporters Aid Distribution International will be providing emergency relief items such as food, blankets, medicine and kitchen utensils, to those who have fled their homes.